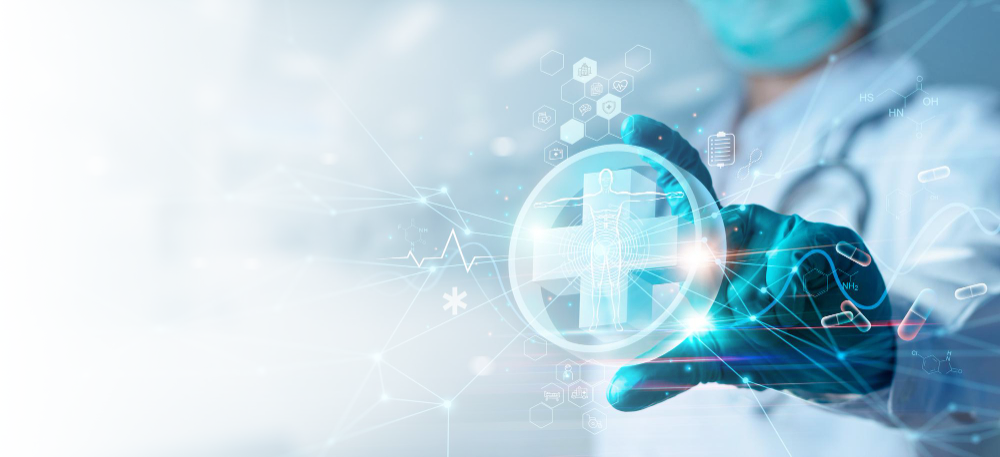 Your Trusted Healthcare
Partner MedEnnove8
Your well-being is our priority, and we're here to redefine healthcare for you, delivering unmatched expertise and compassion every step of the way.
Know More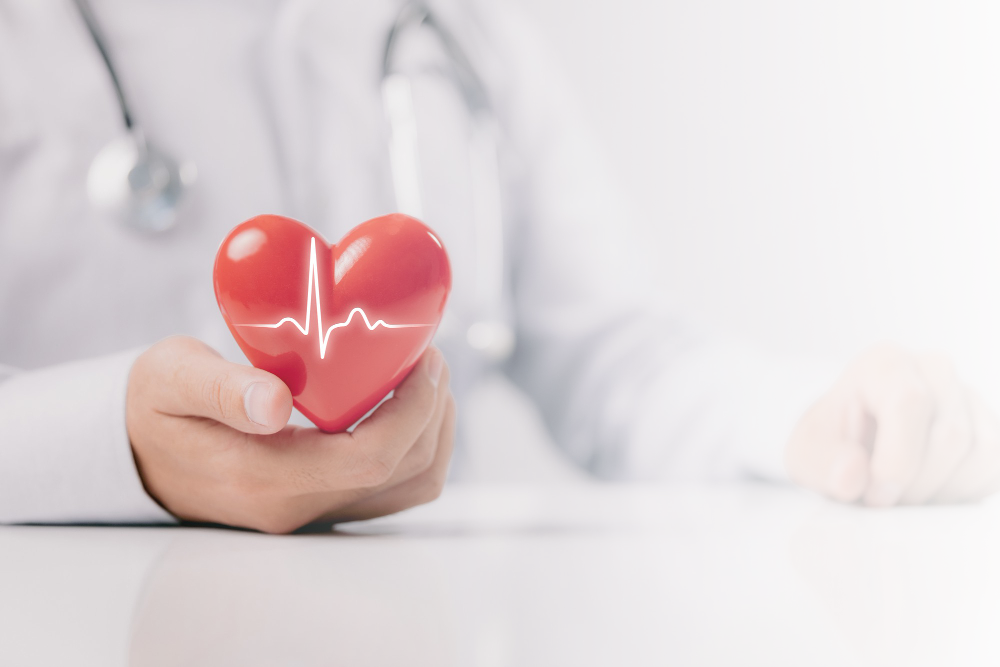 Premium Diagnostic
Services, Exceptional Care
Your well-being is our priority, and we're here to redefine healthcare for you, delivering unmatched expertise and compassion every step of the way
Know More
About US
Committed to Revolutionizing Healthcare Access and Experiences
MedEnnove8 is at the forefront of healthcare innovation, aiming to revolutionize healthcare accessibility and experiences. Established in 2017, our journey was inspired by the recognition that modern lifestyles and demanding schedules often hinder individuals from prioritizing their health. We set out to create a fundamental shift in healthcare delivery, prioritizing innovation, convenience, and patient-centered care. With a team of qualified doctors, we offer premium diagnostic services, medical treatment, and emergency assistance . Our commitment extends to society's most marginalized groups, including women and children.

MedEnnove8 Labs leverages knowledge and expertise in laboratory science and strives to make advanced medical technologies accessible to everyone. We Serve the best care to every patient through integrated clinical practice and research. Our pathology lab provides complete, precise, and dependable laboratory testing, and offers 360-degree client support in all of our clinical and support services. MedEnnove8 Labs offers a wide range of services with quick turnarounds to get back to your life without delay and the Results produced by MedEnnove8 Labs are credible and accurate
Our Services
What All We Offer
Welcome to our world of exceptional healthcare solutions. With a deep commitment to innovation and a passionate team of experts, we strive to transform your healthcare experience. Explore our comprehensive range of services and see how we're redefining healthcare, one patient at a time.
Our strength
Key Strengths and Abilities
Our team at MedEnnove8 brings a comprehensive set of skills to the healthcare industry. We excel in harnessing cutting-edge technology to ensure accurate diagnostics, providing expert medical knowledge to deliver quality patient care, and advocating for accessibility to healthcare services for all.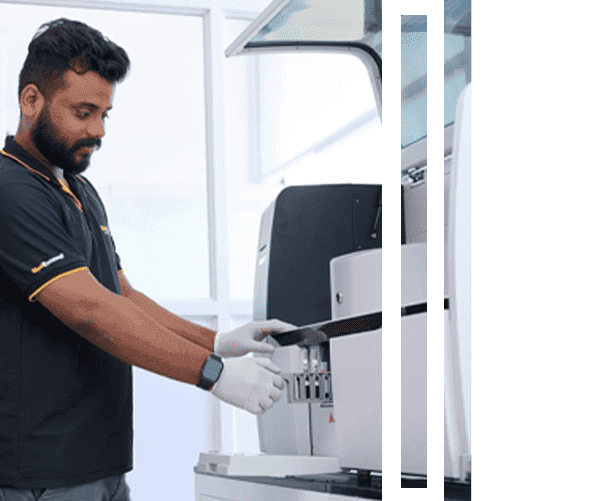 our skills
What Sets Us Apart
At MedEnnove8, our dedication to healthcare excellence is matched by our exceptional skills and expertise. MedEnnove8 is not just a healthcare service provider; we're your dedicated healthcare partner, redefining healthcare as a transformative experience centered around you.
Discover more about MedEnnove8 and how we're transforming healthcare. Explore our frequently asked questions for essential information about our services.
How can I schedule a health check-up at home?
Scheduling a health check-up at home is easy with MedEnnove8. You can either call our helpline or use our online booking system to choose a convenient date and time for your check-up.
Is the ECG at Home service safe and accurate?
Yes, our ECG at Home service is safe and accurate. Our trained technicians use state-of-the-art equipment to ensure precise results. You can trust us for reliable cardiac diagnostics.
How do I register for Medicine Delivery?
Registering for Medicine Delivery is simple. Just provide your prescription details and contact information through our website or mobile app. We'll take care of the rest, ensuring timely medication delivery.
Are your nurses qualified and experienced?
Our nurses are highly qualified and experienced. They undergo rigorous training and adhere to strict standards to provide the best possible care to our patients.
Testimonial
What Our Customers Say
See what our valued clients and patients have to say about their experiences with MedEnnove8.
Blogs
Latest News & Blogs
Stay informed and updated with our latest blogs and news articles. Explore valuable insights, health tips, and the latest developments in healthcare. At MedEnnove8, we're committed to keeping you informed about the ever-evolving world of healthcare.